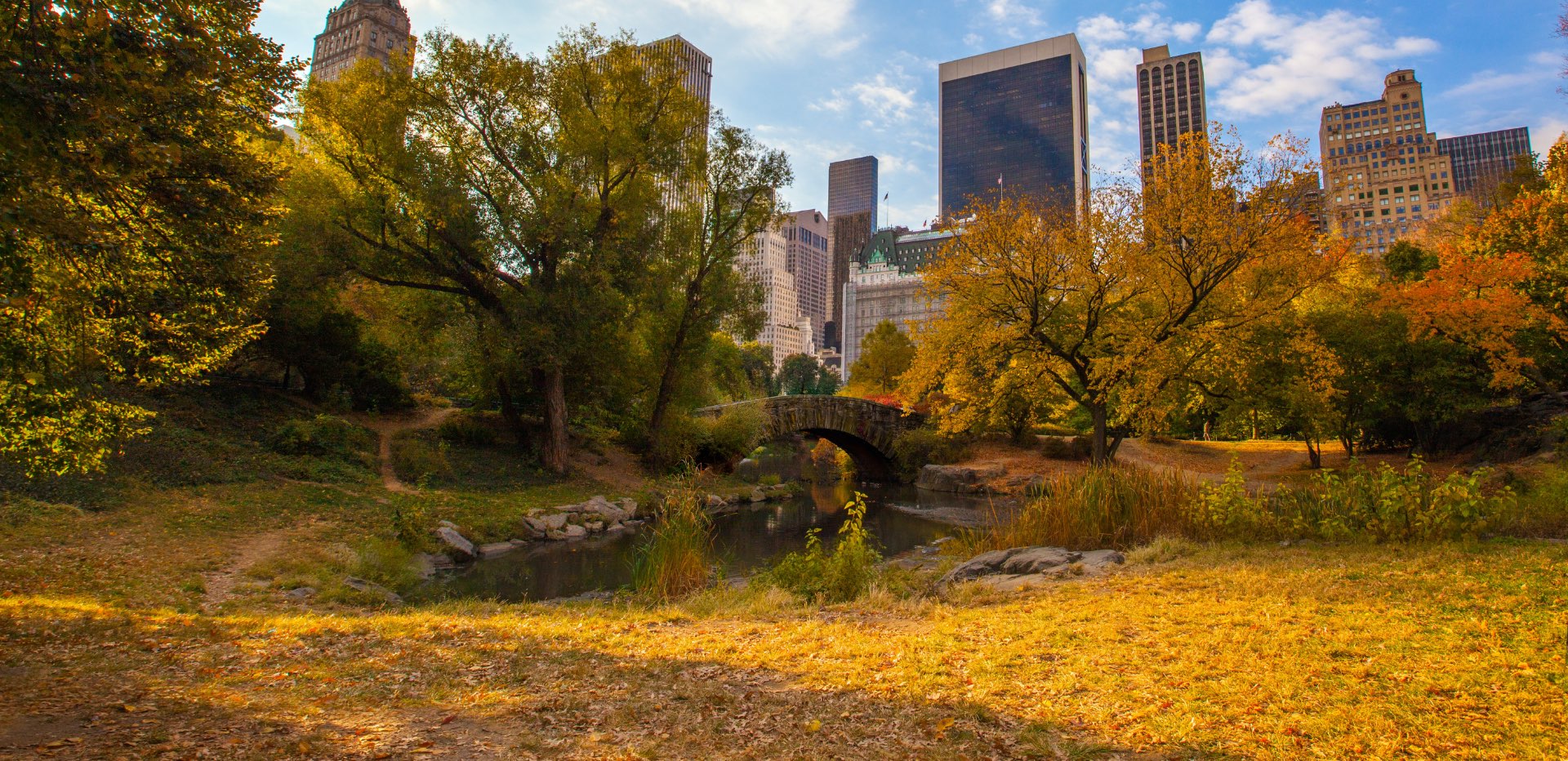 Here's what we've been up to.
Birmingham, Ala. – Capstone Building Corp., a premier general contractor headquartered in Birmingham, Alabama, started construction on a $40 million single-family rental cottage development project located in...
Projects at Calabash, Shallotte, and Ocean Isle, NC each charting rapid advancement Westbury, NY (April 24, 2023) – The Kalikow Group, a fourth-generation, New York...
Birmingham, Ala. – Capstone Building Corp., a premier general contractor based in Birmingham, Alabama, recently completed a new $21.5 million luxury single-family rental development project in Shallotte,...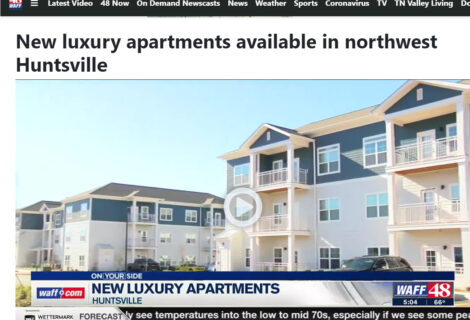 https://www.waff.com/2021/12/28/new-luxury-apartments-available-northwest-huntsville/ By: Megan Plotka |  December 28, 2021 at 1:19pm EST "HUNTSVILLE, Ala. (WAFF) – New luxury apartments are now open in northwest Huntsville. The...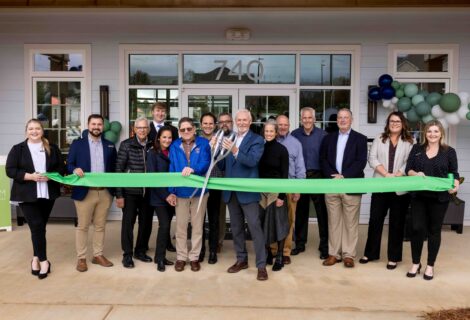 One of the First Huntsville Area Rental Developments with Google Fiber More than 100 people recently attended the festive ribbon cutting for Anthem Luxury Rental...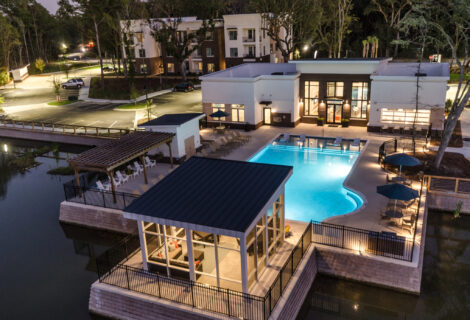 Charleston apartment complex with 220 units sold to Boston investment firm for nearly $54M BY WARREN L. WISE September 18, 2021 CLICK HERE TO READ...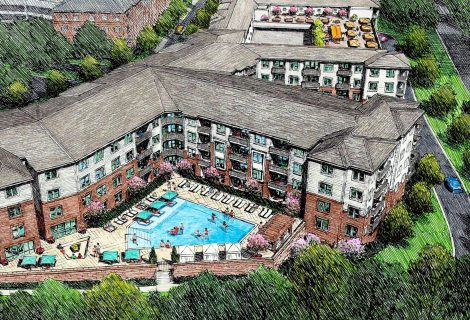 JLL Capital Markets closed the 51-unit multi-housing sale on behalf of Magma Equities May 14, 2021 Click here to read more: https://www.us.jll.com/en/newsroom/magma-equities-purchases-richmond-hills "JLL Capital Markets...
Long Island Business News: 'LI developer sells two SC properties for $45.4M' By David Winzelberg May 14, 2021 Click here to read more : https://libn.com/2021/05/14/li-developer-sells-two-sc-properties-for-45-4m/...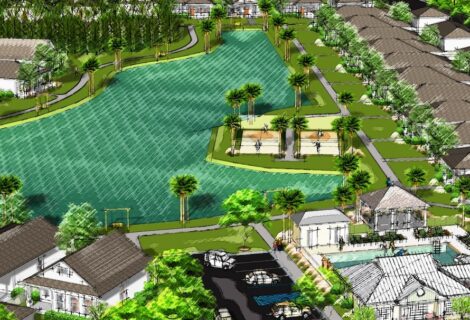 83-unit single family lifestyle rental community to break ground in Shallotte, North Carolina this month Charleston, SC (January 12, 2021) – EYC Companies, a 25-year veteran...
Post and Courier: 'Site work begins on a large medical office complex on Johns Island in Charleston' By Warren L. Wise  October 17, 2020 Click...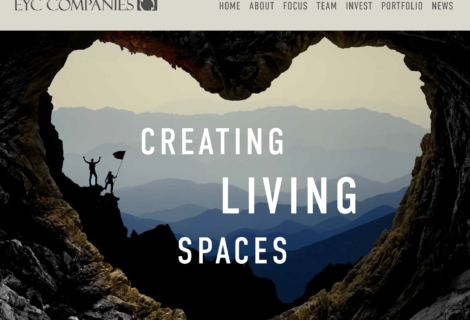 Check out our Invest page which features projects that are currently in our development pipeline. Today, October 6th, 2020, EYC Companies is excited to launch...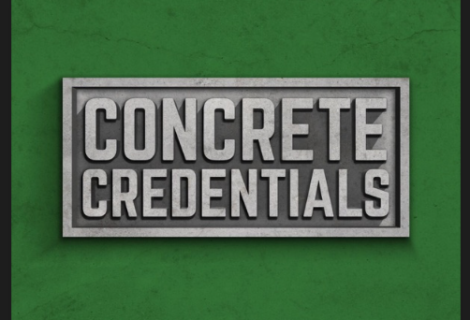 Ellis was recently interviewed on Concrete Credentials by NRMCA Executive Vice President Gregg Lewis on ICFs and multifamily.  Ellis met Gregg back in 2017 when...
https://www.live5news.com/2020/08/06/new-business-medical-park-coming-johns-island/ By Summer Huechtker | August 6, 2020 at 7:05 AM EDT – Updated August 6 at 7:34 AM JOHNS ISLAND, S.C. (WCSC) – A...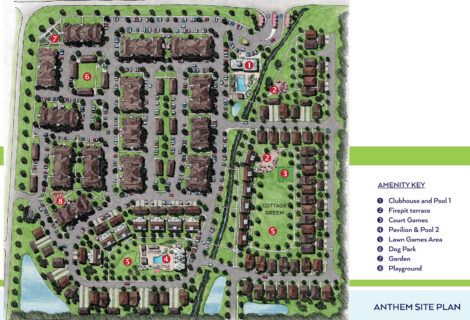 EYC Companies and The Kalikow Group Close $67MM in Construction Financing Largest Ever Project for Partnership breaking ground this month on 406-unit luxury multifamily community...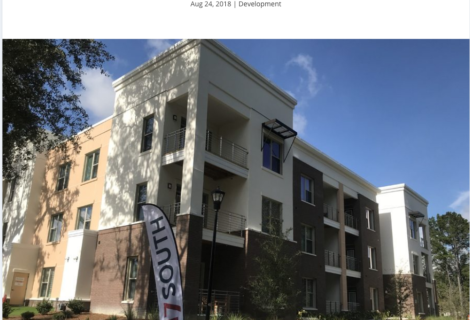 EYC Companies and 17 South Apartments in Charleston, South Carolina has won the national 2018 Best In Class award for Best Development from the insulated...