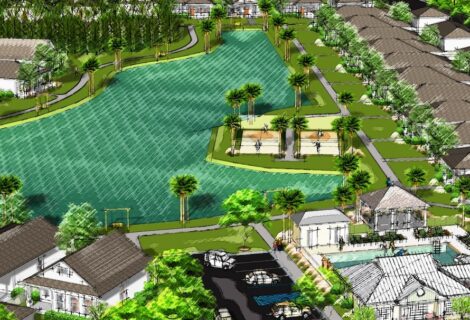 83-unit single family lifestyle rental community to break ground in Shallotte, North Carolina this month Charleston, SC (January 12, 2021) – EYC Companies, a 25-year veteran...
Post and Courier: 'Site work begins on a large medical office complex on Johns Island in Charleston' By Warren L. Wise  October 17, 2020 Click...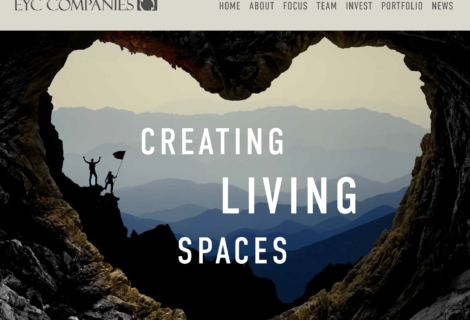 Check out our Invest page which features projects that are currently in our development pipeline. Today, October 6th, 2020, EYC Companies is excited to launch...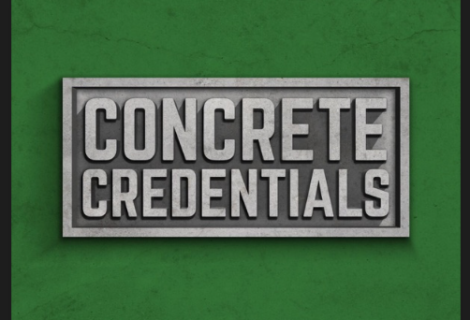 Ellis was recently interviewed on Concrete Credentials by NRMCA Executive Vice President Gregg Lewis on ICFs and multifamily.  Ellis met Gregg back in 2017 when...
https://www.live5news.com/2020/08/06/new-business-medical-park-coming-johns-island/ By Summer Huechtker | August 6, 2020 at 7:05 AM EDT – Updated August 6 at 7:34 AM JOHNS ISLAND, S.C. (WCSC) – A...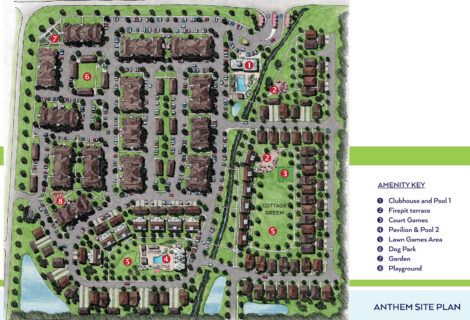 EYC Companies and The Kalikow Group Close $67MM in Construction Financing Largest Ever Project for Partnership breaking ground this month on 406-unit luxury multifamily community...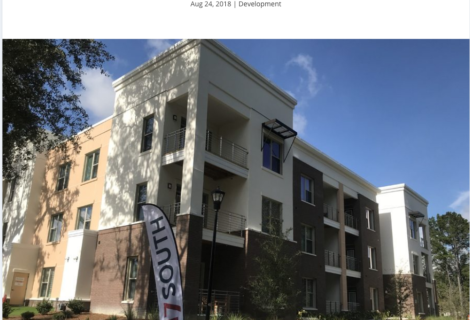 EYC Companies and 17 South Apartments in Charleston, South Carolina has won the national 2018 Best In Class award for Best Development from the insulated...